A coaching model you'll enjoy
The Penta i model was created to provide structure and help setting expectations. But it's also super flexible so we adjust as we go.
There's a different quality to our approach when we look at life with a positive attitude, no matter how hard and complex things look at any given moment. Having a sense of hope and a curiosity to find out what's working for us, what are the gifts and opportunities laying can be a great support in living the life we want to live.
To provide structure and accountability to you or your teams, the Penta i model offers brings that positive attitude to the coaching process. To learn all about the Penta i Model, download the detailed overview bellow.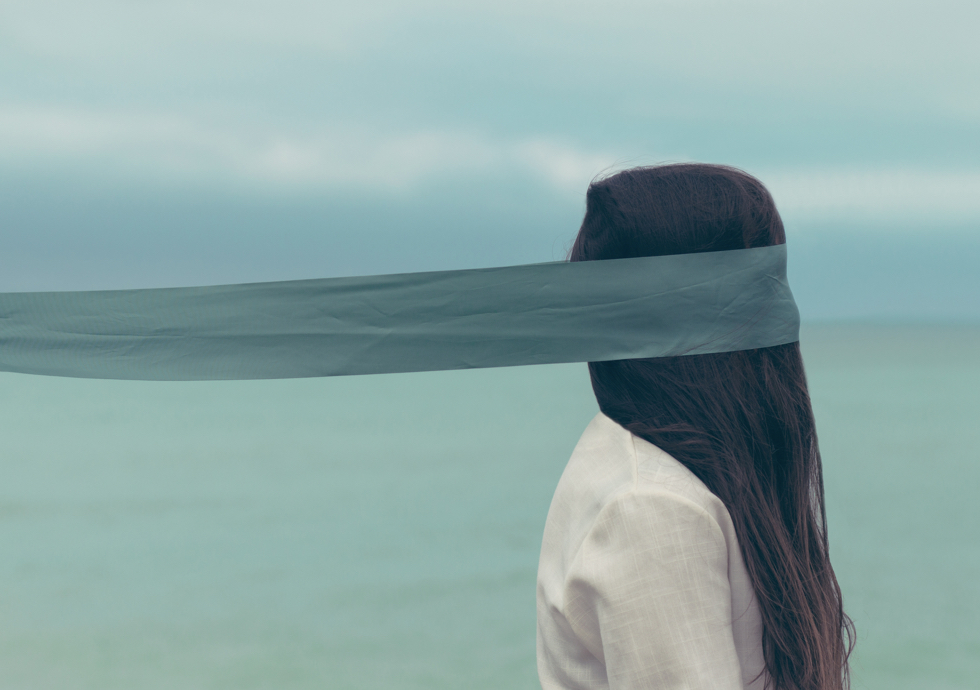 Positive Approach
You get a positive space to when coaching with us. It's all about finding out what you want and what's working for you. And then building on that to get the life you want. You are not broken and we are not here to tell you what to do. It's your life. You will get an opportunity to explore ideas, create plans and experiment constructive changes.
Flexible
To provide structure and accountability you have the Penta i model. This coaching model offers a way to bring in and take that positive attitude to the coaching process. As you will see, it aims at providing some clarity but is not restrictive at all. It's all about you and each session will be tailored to what you want. In short, the model adapts to you, not the other way around.