No Gurus. Real Support.
Coaching that works
Tailored
Specialized coaching for Executive Coaching, New Managers, Performance Management and Career Development.
Neutral
An external coach gives the possibility to talk about things in an unfiltered way.
Confidential
What happens during the coaching session stays in the coaching session. It's that simple.
Flexible
You can get just a couple of session to work on a specific project or have an ongoing coaching support.
One to One Coaching
Grow your talent with One to One Coaching. It is tailored to each person, with clear results and expectations.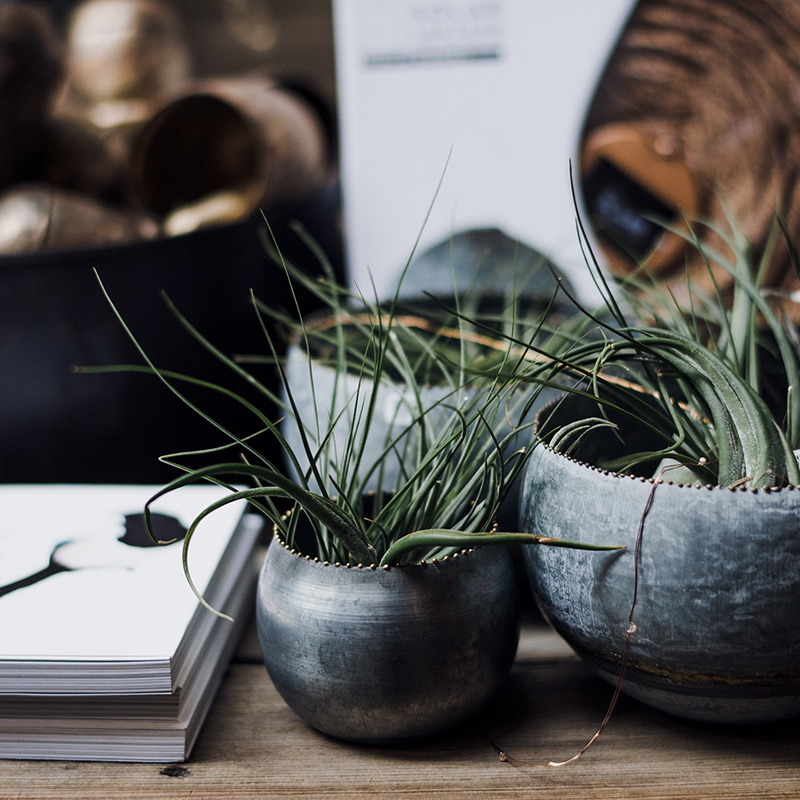 Executive Coaching
Great leaders have an amazing impact throughout the organisation. With Executive Coaching, the focus is on being able to have the greatest influence on others. These sessions provide a unique and confidential platform for new and seasoned leaders. Here, leaders have a safe space to prepare for key moments, discuss issues and make decisions.
New Managers
We often see great talent transition to management roles without adequate support. And, very often, they struggle and harm their careers and contribution to the company.
Usually, management roles need a very different set of skills and expectations. Thus, it is important to enable a smooth transition. An external coach can provide the space to explore this transformation.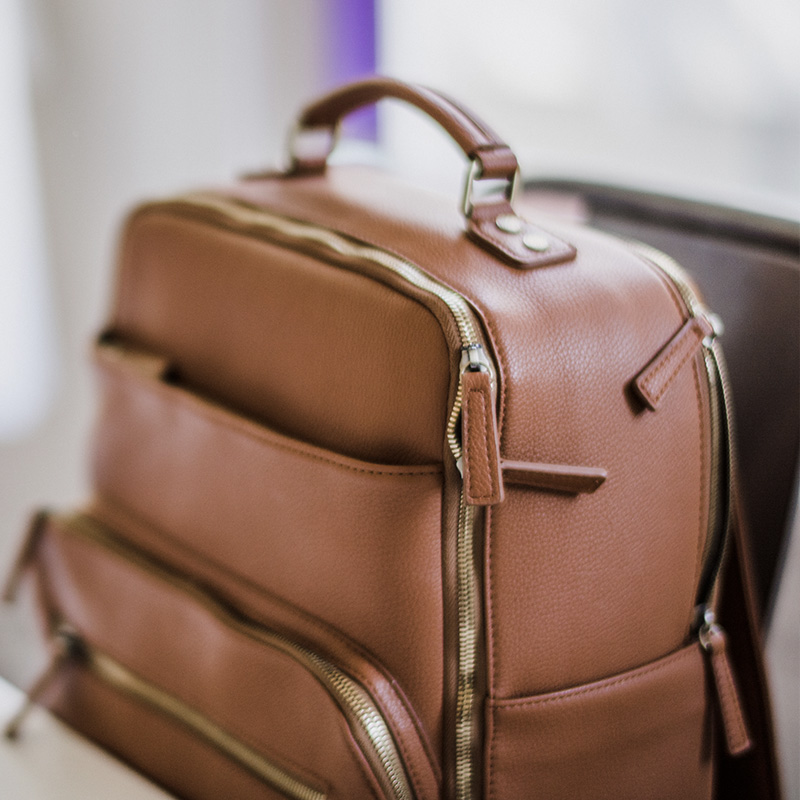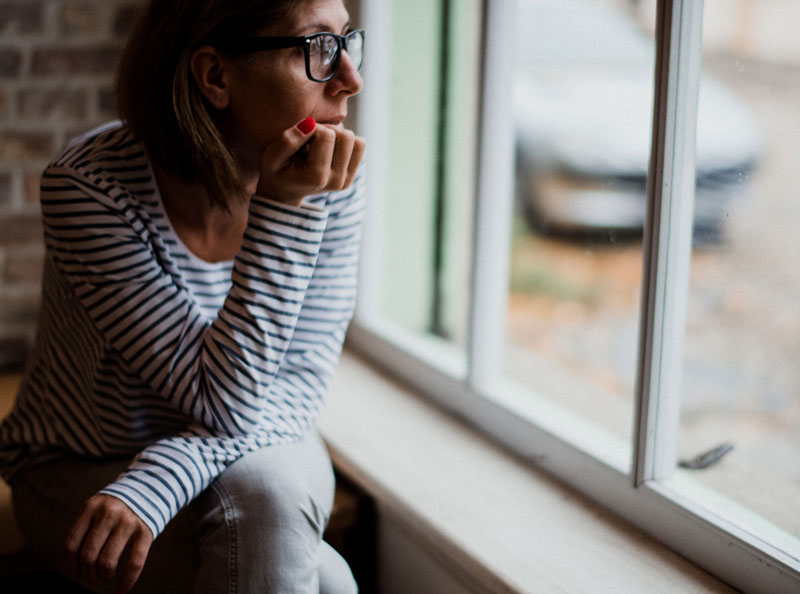 Performance Management
No one wants low performers. And no one wants to be a low performer.
We can help you understand why someone is not delivering. Based on that, we can define a development plan and work through it together. This includes a comprehensive approach, with the utmost respect for everyone involved.
Career Development
Connecting each person to their full potential, with clear goals and a plan to grow.
This can involve preparing for a leadership position, excel in their current path or change roles.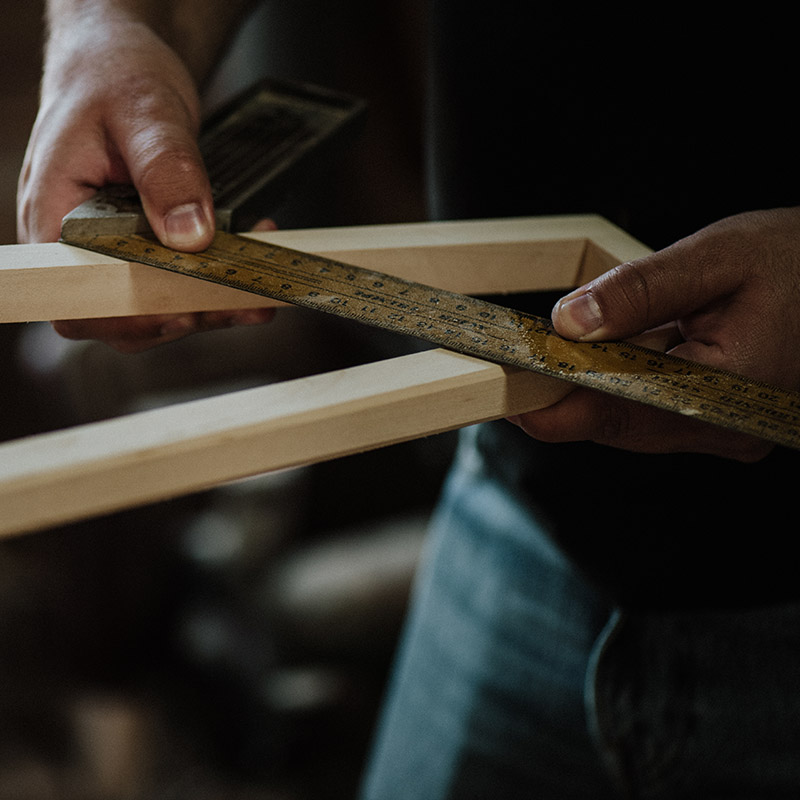 Ready to support your talent?
Reach out today to see how Coaching for Work can get you what you want.