Grow Your Teams
We support each phase of your teams, from the very beginning to celebrating their last achievements.
Some focus areas:
Shared sense of Purpose
Create a common Strategy
Dealing with Conflict
Team Dynamics
Communication Styles
Working Styles and Processes
Celebrating Achievements and Learning from Failure
Let us know what your goals are and we'll tailor the right initiatives for you.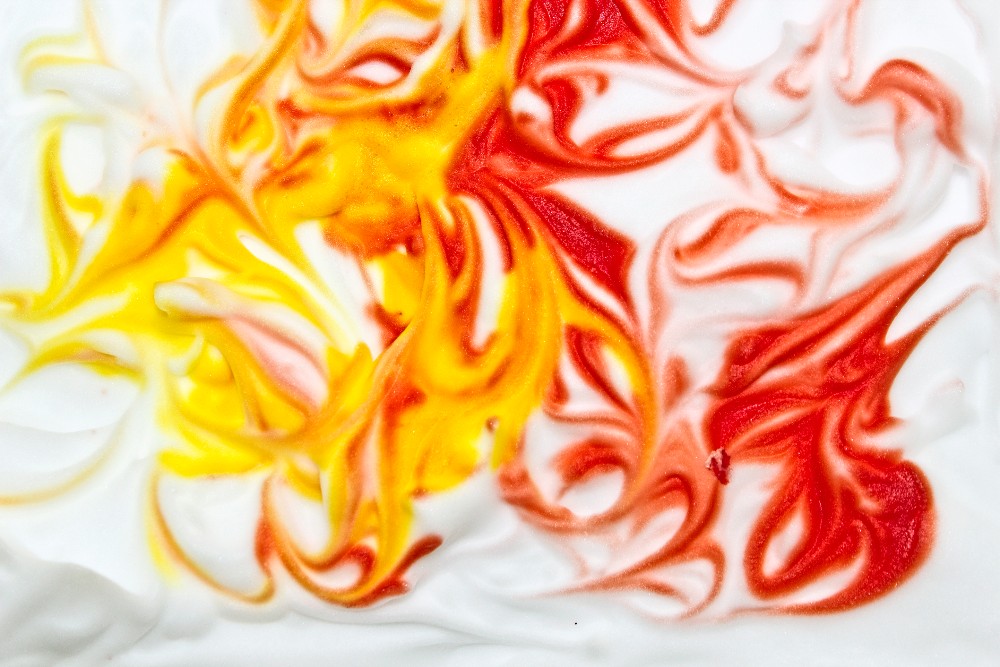 Kick Off Team Growth
Drop a line to share your goals and find out what the ideal Team Growth Plan is!